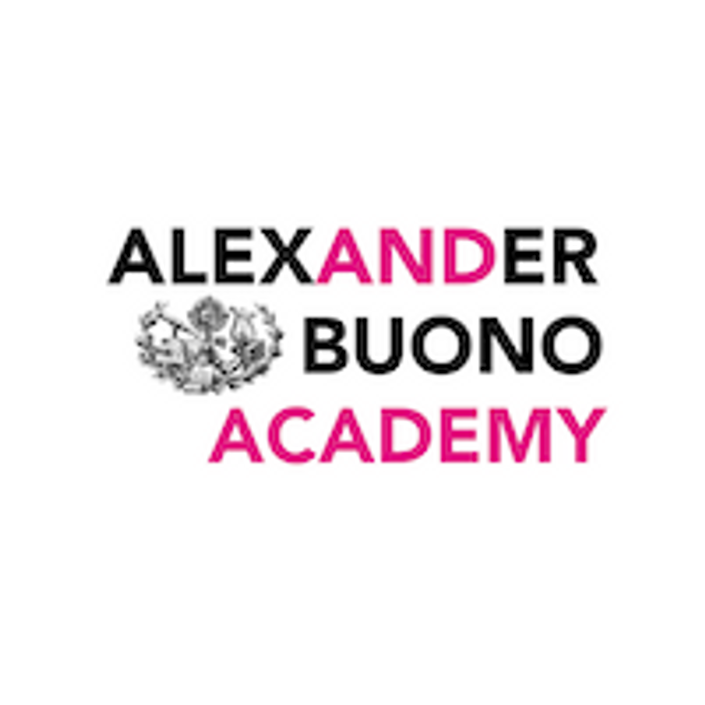 Alexander & Buono Academy All-Access Bundle
Alexander & Buono Academy is pleased to announce ALL-ACCESS to our website digital content for $39.95/month, with new courses being added continuously.
Watch Promo
ENROLL NOW FOR ONLY $39.95/mo
Courses & Access Included with the Subscription
The Classical Musician Today
The Business of Music
The Great Composers and Their Works
Interviews with Exclusive Mentors from Steinway and Juilliard
The Alexander & Buono International Academy specializes in online courses made up of lectures, videos, interviews and essays designed to give you everything you need for success as a classical artist.

Our introductory course, The Classical Musician Today, contains a set of videos launching a curriculum focused on preparing you for a career in classical music. Through The Classical Musician Today curriculum and its related courses, we will examine various elements that have the potential to both enhance--and even undermine--your potential for success, while giving no-nonsense advice in terms of what it takes to be truly successful.
In addition, every month, as part of our subscription series entitled "The Business of Music," we will include:
Discussions with artists, teachers, and professionals at every stage of career development
Essays designed to help plan and prioritize your work and study
Questions, answers and comments that will help you better understand yourself, your level of commitment, and your talent
Practical examination of subjects such as:

how to fully prepare for performances
turning your art into a business
learning how to dress properly
managing social situations effectively
the best ways to study
effective practice techniques
Our goal is to provide everything you need to know about a career, while answering even the questions you may never have thought to ask—and then giving you honest, realistic, and practical answers.
Your Instructor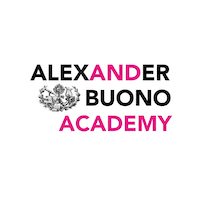 With international competitions for Piano, Voice, Strings and Flute, a career consulting firm, and a not-for-profit foundation, Barry Alexander and Cosmo Buono are helping classical artists worldwide while also building the next generation of audiences and viewers. In constant demand not only as musicians but also consultants, advisors, and teachers, they are committed to providing artists with the academic tools and mechanisms needed to launch and sustain successful careers.
Courses Included with Purchase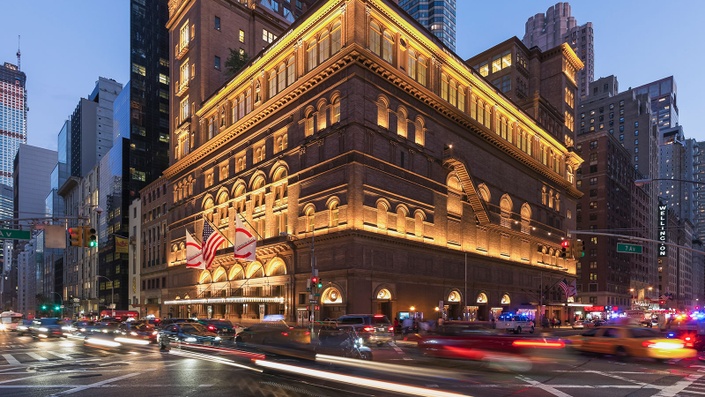 The Classical Musician Today (Signature Course)
Career Strategies and Discussions to Help You Grow and Succeed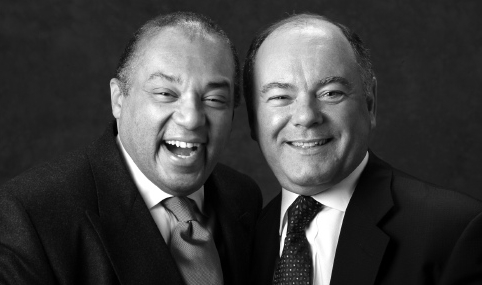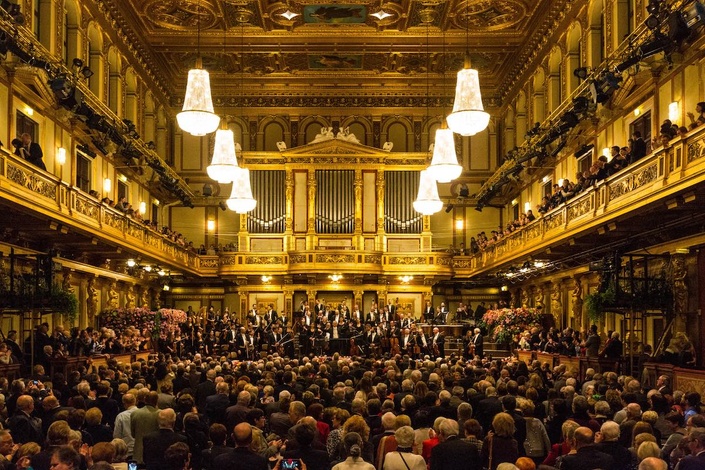 The Business of Music (Mini Lecture Series)
How to Launch and Sustain a Successful Career as a Classical Musician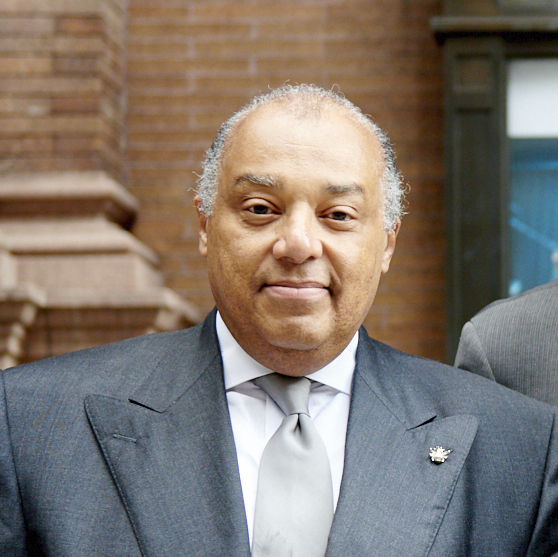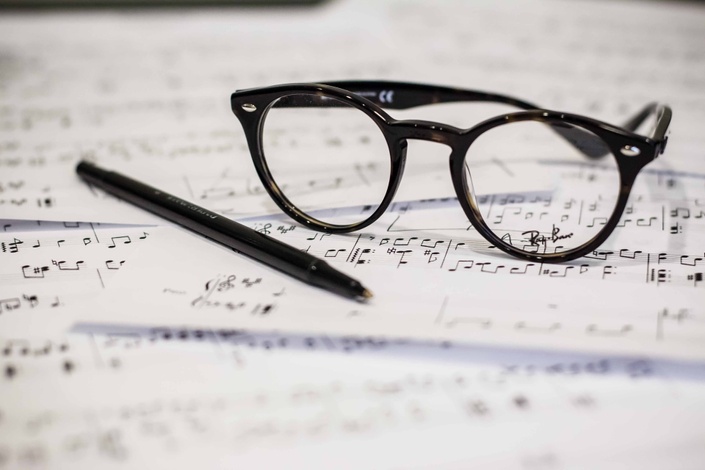 The Great Composers and Their Works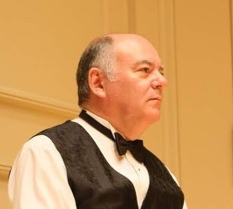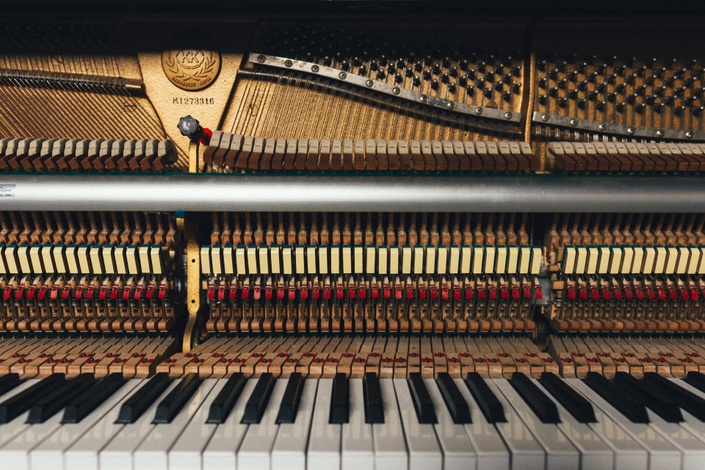 Exclusive Interviews with Mentors from Steinway and Juilliard
How to enjoy a life, and possibly a career, as a classical pianist.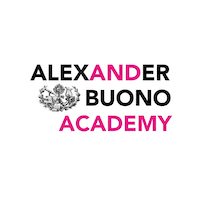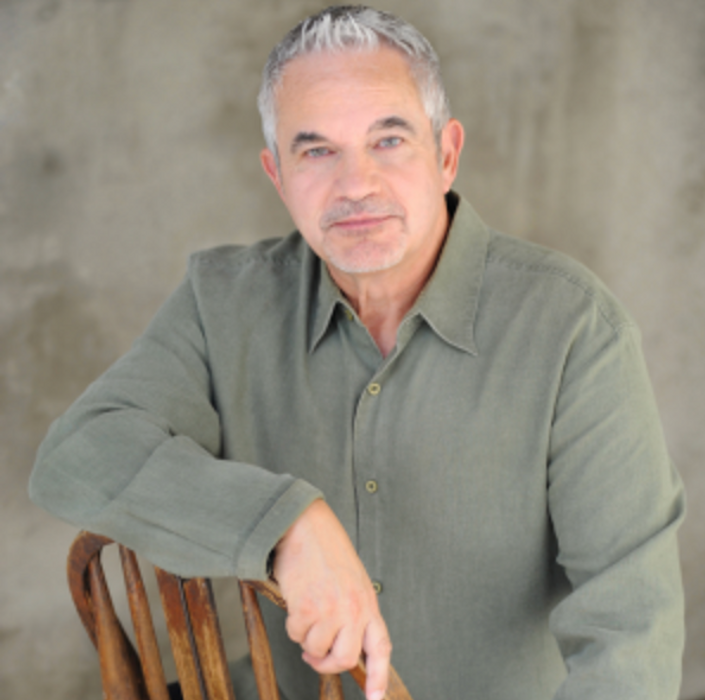 Interview Series with Grammy-Nominated Conductor and Writer James Jordan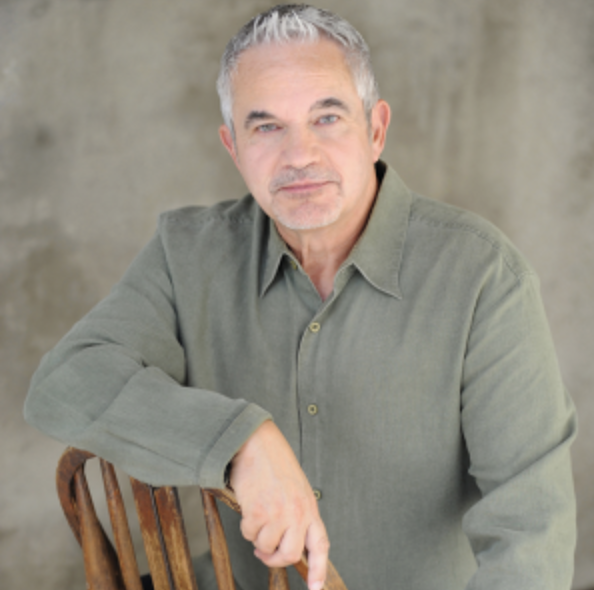 Original Price: $396