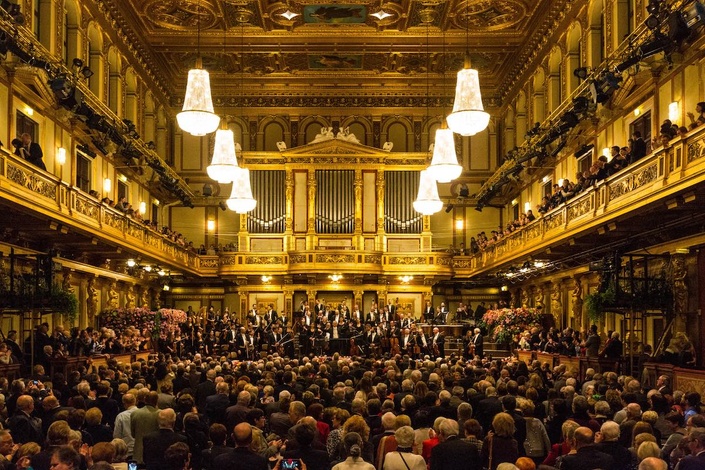 The Business of Music (Mini Lecture Series)
How to Launch and Sustain a Successful Career as a Classical Musician
Watch Promo
This course is part of the Alexander & Buono Academy ALL-ACCESS bundle, a single subscription that provides you access to all our courses and digital content, made up of lectures, videos, interviews and essays designed to give you everything you need for success as a classical artist.
Within the course of these lectures, we're going to be doing a lot of talking about those elements that we feel go into a successful career, but also helping you to better understand one major factor which is going to come up again and again, and that is this: art, music and all of the associated professions are a business just like any other.
In order to be successful, one has to treat his career the same way he would any other business. Your repertoire is your inventory and audiences are your clients. Engagements are the equivalent of getting sales. So what we want to be able to do within the course of these series of lectures is make sure that you have as many customers as possible and you are getting as many sales as possible of the products that you've worked so hard to develop, namely your talent.
Your Instructor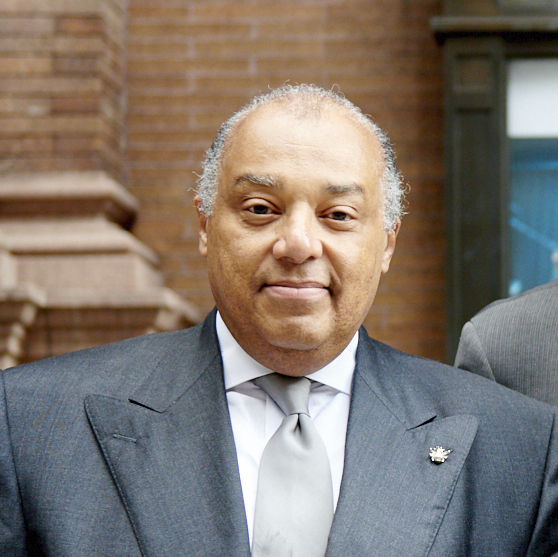 Barry Alexander is the Chairman and Chief Operating Officer of ABI, the parent company of The Alexander & Buono Competitions, and The Alexander & Buono Festival of Music. A graduate of Princeton University and the Hochschule Mozarteum in Salzburg, Austria, Mr. Alexander began his musical career at age three, and gave his first recital at age four. His rapid advancement through school as an elementary student led to him starting his university career at age fourteen, and receiving his Bachelor of Arts degree at eighteen.
Upon completing a Masters degree in English Literature, he auditioned for the Mozarteum and was accepted immediately. As a lyric baritone focusing on lieder by Mozart and Schubert, he began his operatic career singing recitals throughout North America, where Dean Nolan described him as "an artist of the highest caliber," and musicologist Mark Lipson dubbed him "Alexander the Great."
After many years of performing in Europe Mr. Alexander returned to the United States, where he sang with the Michigan Opera Theatre, and made his Carnegie Hall recital debut with works by Mozart, Gluck and Schubert.
He concluded his professional singing career of nearly two decades following an engagement as a principal singer with Poland's Warsaw Chamber Opera. Fluent in four languages, he then moved permanently to New York and started an international public relations firm for classical musicians. Mr. Alexander is co-founder of The Alexander & Buono Foundation, a 501(c)(3) not-for-profit corporation, as well as Artistic Director of the Barry Alexander International Vocal Competition.
Course Curriculum
The Business of Music Lecture Series
Available in days
days after you enroll